LITA Exam Update – What is Coming Next?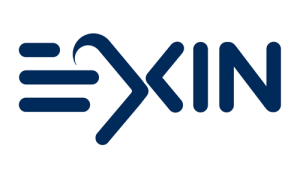 We at EXIN would like to congratulate LITA on the work accomplished last year, and to thank all of you that have helped contributed to the adoption of LITA by taking LITA Courses and Exams.
Here's a quick update on the development of LITA as a complete certification program almost complete. The Lean IT Foundation exams are available in English. After collecting, and processing, feedback on the examinations and have processed and translated them into Japanese, Spanish, and Portuguese which are available now.
What's Still to Come?
We plan on beginning the development of the Coach syllabus in Q4 2016. Our objective is a release date in the first half of 2017.
The Kaizen exam will be translated into Japanese, Spanish and Portuguese. The Japanese and Spanish translations are expected to be available by October 2016. The Portuguese translation is expected later in Q4.
Translations of the Leadership exam will start after the initial feedback from partners and candidates about the English exam has been processed.
All of the live exams and sample papers will be updated, although this will not lead to any changes in the syllabus or exam.