PEOPLECERT, a Founding Member of the Lean IT Association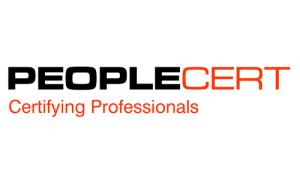 It has been more than a year since the Lean IT Association (LITA) was launched with the mission to establish the global standard for Lean IT education and certification. PEOPLECERT, one of LITA's founding members, is proud to be part of this initiative set to advance IT practice and enable IT professionals to boost their careers.
As an Examination Institute, PEOPLECERT has been supporting and accrediting training organizations  and delivering exams worldwide since LITA's inception. PEOPLECERT offers a range of solutions to training organizations and learners across the globe, bringing Lean IT qualifications to a new level. Candidates can use PEOPLECERT's online proctoring service to take their Lean IT exam any time from any place they want. PEOPLECERT also offers 24/7/365 multi-lingual customer service to ensure partners and candidate requests are dealt with promptly.
With more than 15 years of experience and having delivered millions of exams in over 150 countries, PEOPLECERT is a global leader in the assessment and certification of professional skills, partnering with multi-national organizations and government bodies for the development and management of globally recognized certification schemes and the delivery of their related standardized exams. Lean IT certifications have been a great addition to PEOPLECERT's portfolio of globally-recognized qualifications, such as ITIL®, PRINCE2®, DevOps, COBIT® 5 and many more.
If you want to find out more about PEOPLECERT, visit www.peoplecert.org or email communication@peoplecert.org